Unreal Engine
All about Unreal Engine Plugins, Projects and Tutorials, and Unreal Engine Architecture Visualization Projects.
Photoshop
About Photoshop Resources and Photoshop plugins and other useful information.
Premiere Pro
Know & Update Everything about Premiere Pro, related information. Useful for video editors.
After Effects
Get Free Projects and Plugins and other After Effects Resources and Tutorials. Learn more on After Effects.
Photography
About Photography and Tips and Tricks of Photography and other Useful information related to Photography.
3D Studio Max
Access the latest plugins and projects and tutorial information related to 3D Studio Max.
Web Designing
Everything you need to know about web design tools and their related resources information.
Education & Training Tools
Get the knowledge of many online educational tools available for Teachers to integrate into Teaching students.
Cinema 4D
Boost Up your 3D skills with these handy Cinema 4D tutorials, Plugins, and other useful resources.
Unity
Get the Project and Game Designing Information about Unity Game Engine.
VFX
Information collected on visual effects and motion graphics Technologies and Tutorials on VFX.
Video Editing
Enhance your video editing skills with the latest information related to video editing Technologies.
Fonts
Collection of Latest information related to fonts for Graphic Designing and font effects and animated fonts.
Virtual Reality
Get the Interesting and Latest Information on projects and tools related to virtual reality.
Blogger Tools
Blogging is indeed an art, and using the right tools will make your art shine bright! Here we collect awesome and Essential Free Blogging Tools That Will Make You a Better Blogger.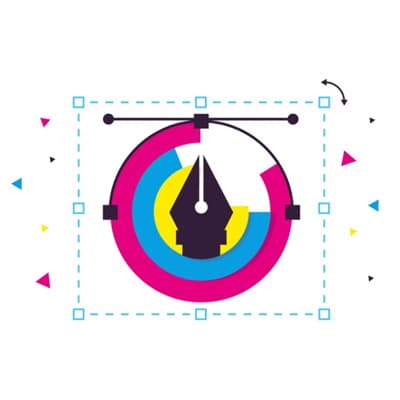 Graphic Designing
Get the Interesting and latest information on Graphic Designing and Tools and Techniques of Graphic Designing.