The long shadow effect is usually seen in "Flat Design" which is a style that removes any effect that gives three-dimensions to an illustration, such as gradients, textures and bevels. Flat design focuses on a minimalist use of flat colors, and it is really popular in websites and mobile apps.
Using this Free Photoshop Action, You can create Long Flat Shadow of any Layer in Photoshop.
Download 'Mockup Flat Shadow – Photoshop Action' for free and give your designs a beautiful flat style!
---
Another Free Long Shadow Photoshop Action
Here is Long Shadow photoshop action for your flat designs. 10x faster than photoshop action by web3canvas. Easy to use. Pixel perfect. Ideal for 1024 px icons. Compatible with PS CS3 > CC.
and yes, it's free 🙂
Long Shadow Generator
A Photoshop extension to create long shadow with one click! And it's FREE! In this you can control the Shadow length and Shadow Opacity and also Shadow Angles and Flatten or Gradient Shadow.
To create Long Shadow Just select the shadow length, opacity, and direction and color type. Then click "Generate" and a long shadow is automatically applied to any element.
Long Shadow 2 Photoshop Action
Here is Long Shadow 2 (photoshop action). Unbelievable cool 3D shadow effect. You can choose between 2 directions and 2 shadow length (255px and 85px). Easy to use. Pixel perfect. Ideal for 1024 px icons. Compatible with PS CS3 > CC.
And yes, it's free again 🙂
---
---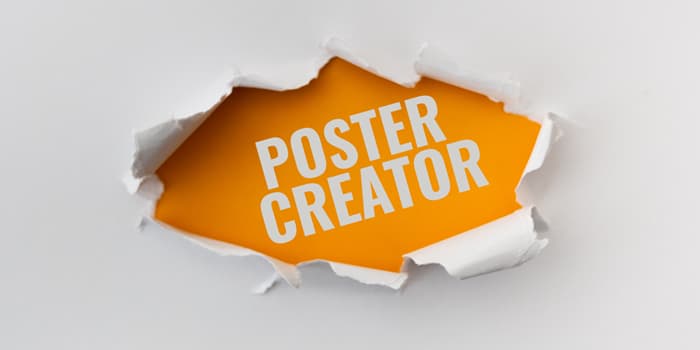 ---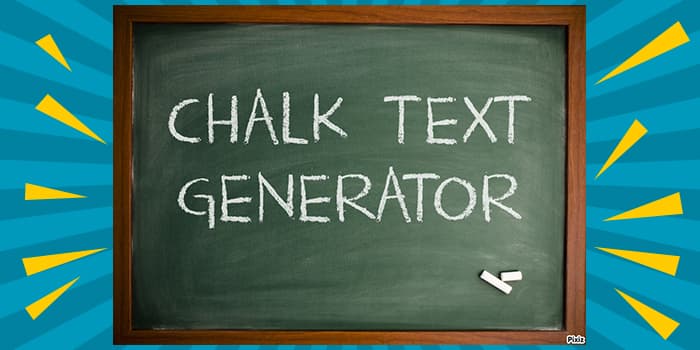 ---
---