Windows File Explorer displays the thumbnails for various supported pictures and video formats when you open a folder containing these types of files.
Unfortunately, Windows does not support PSD images produced by Adobe Photoshop software. As such, File Explorer also does not display the thumbnail previews for PSD files which is very very difficult to select and open each and every photoshop documents if we don't know which file to open and work on.
To View the Photoshop Documents as Thumbnail Images in Windows Explorer, there are a couple of choices you can select from.
Below are some of the tools that you can use to preview the photoshop files as Thumbnails
1. FastPictureViewer Codec Pack
The FastPictureViewer Codec Pack adds fast thumbnail and preview support to Microsoft Windows for many image formats, including RAW formats from more than 580 digital cameras, Photoshop PSD, OpenEXR, TGA, DDS, HDR, Maya IFF, SGI RGB, JPEG 2000 and more! The Codec Pack is compatible with Windows 10 Desktop, Windows 8.x Desktop, Windows 7, Windows Vista and Windows XP SP3 and also creates thumbnails for Google SketchUp, Adobe InDesign, Adobe Illustrator, EPS, and Adobe PDF-XMP.
Find all your images visually, directly in Windows Explorer just like JPEGs, without the need to launch any program!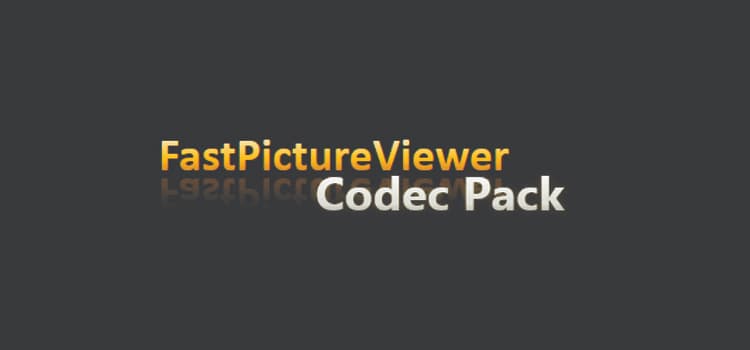 2. SageThumbs
SageThumbs is a powerful shell extension allowing to preview enormous amount of image formats directly in Windows Explorer by using Pierre-e Gougelet's GFL library
More Details & How To Install SageThumbs
3. PSD Codec
PSD Codec is a plugin for windows explorer which enables viewing of PSD files in windows file explorer.
4. Pictus
Pictus is an image viewer for Windows that is able to enable thumbnail previews for various image types that are not directly supported by Windows.
You can use it to have thumbnail previews of PSD image types easily.
---
---